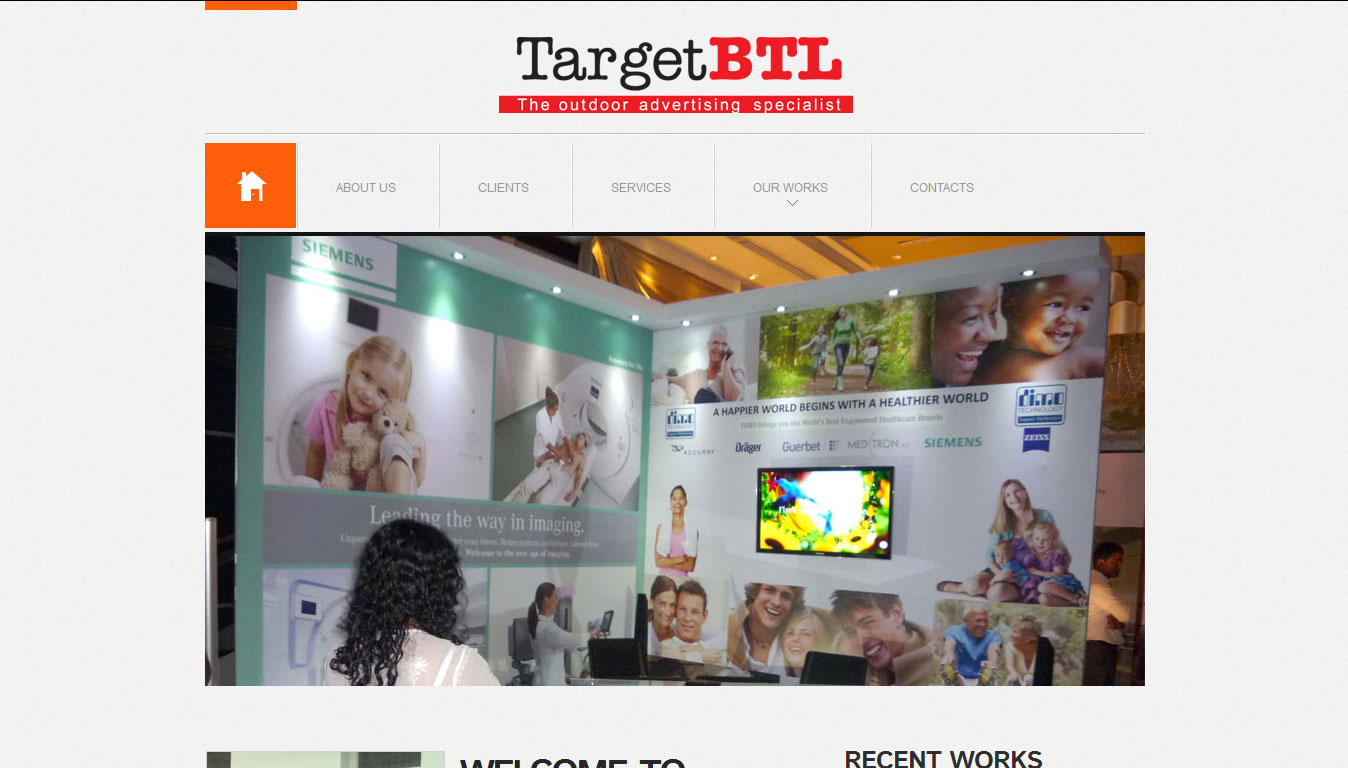 TargetBTL Solution (Pvt) Ltd
---
About Project
TargetBTL Solution (Pvt) Ltd is one of the leading outdoor advertising specialists in Sri Lanka. We are mainly focused on outdoor advertising and develop activities in all segments of BTL. Target BTL is specialized in creating the highest quality products and exceeding customer expectations at all the time.
Information
Client Name - TargetBTL Solution (Pvt) Ltd
Address - No 181, Main Street, Battaramulla, Sri lanka
Live Site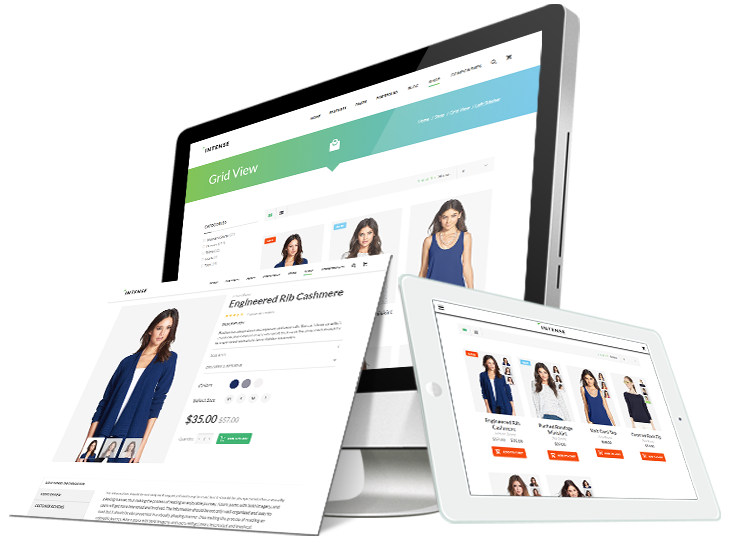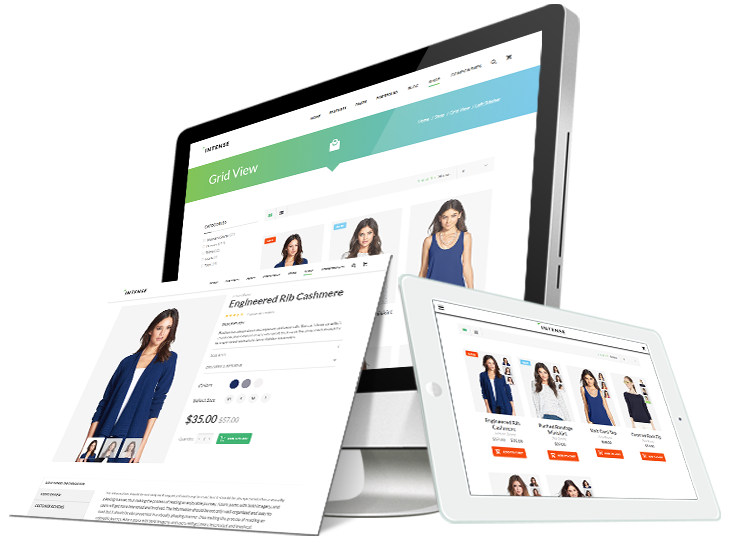 Internet presence is a must to cover a large market area where you want to compete in. Tools like Social Media, Websites, Blogs or E-Commerces will help you to expand your message, products and services exponentially.

By using Websites and Social Media to expose your services, products or offers, you are ensuring that your clients have a means to review them at any time from any location. With the intent of increasing the convenience for our clients, we should utilise all of these tools to assure them we are significant in the market and our products / services are competitive.

If you already have any of these tools and you want to improve your conversions, we also offer Search Engine Optimization (SEO) on main Search Engines (Google, Yahoo and Bing). Contact us and we will analyse your current status and create a strategy to increase your Website traffic, E-Commerce sales or Blog presence.

wwwXpert creates customised budgets depending on your needs.
We're dedicated to giving you the best service possible by keeping our solutions friendly, simple and effective. If you don't trust our word for it, just ask the people who have successfully launched their websites designed by us.

Our core principle is absolute transparency in everything. Come any time to check how your project is doing – our specialists will inform you about the progress.